At Cyper Systems, we provide comprehensive software solutions for businesses of all shapes and sizes. Whether you need an IOS/Android mobile application, website, UI/UX design, or complex Odoo ERP system customization, we can deliver tailored solutions to suit your company's unique needs.
We provide customized Odoo ERP Solutions to satisfy any enterprise's needs. Customization allows for a unique user experience in an application by concentrating on what the user needs or would want.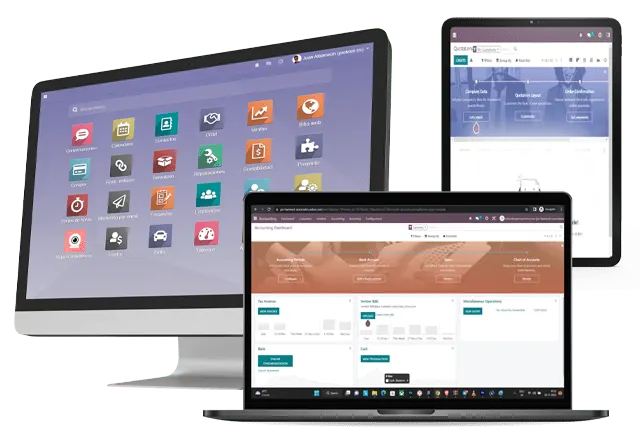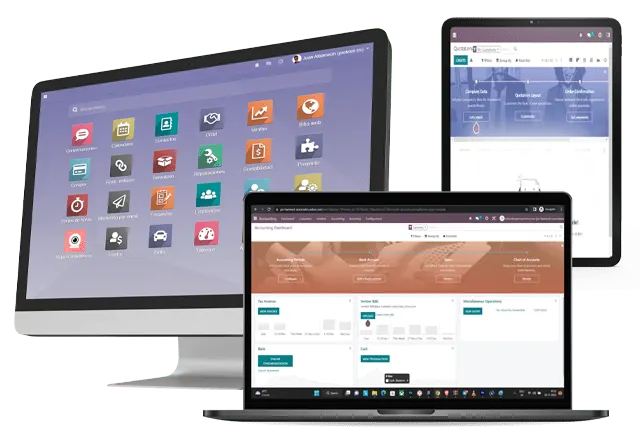 Around 68% of the population spends around 162 minutes on their smartphones daily! We blend our experience and skills with your idea to create an app that meets all of your business goals, puts you ahead of the competition, and has lasting success.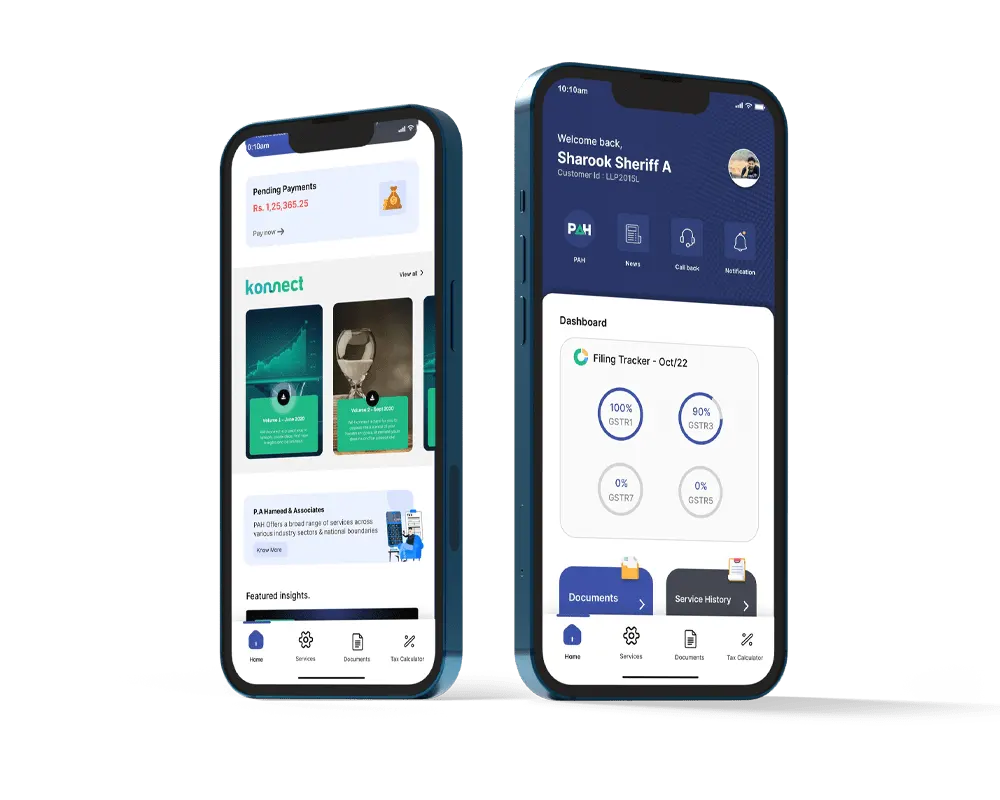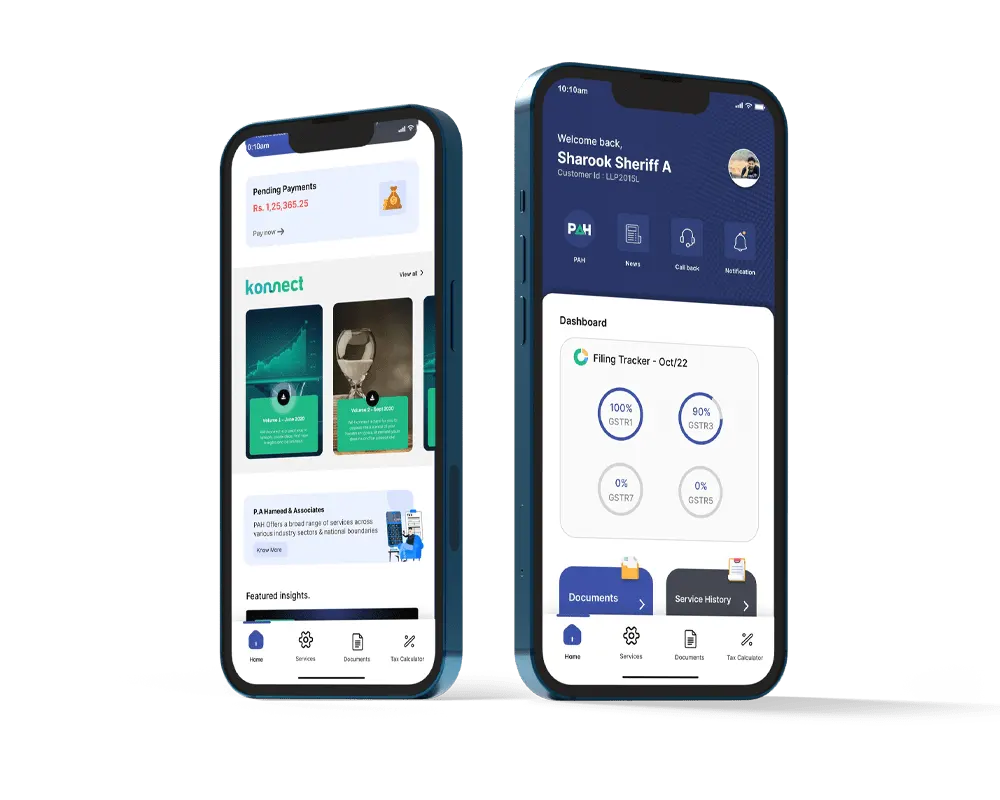 When it comes to Web Development Services, you're looking for an all-inclusive solution—and we've got just what you need! Our team of experts has a wide range of skillsets; from dynamic and static website design projects to e-commerce solutions and beyond.
Our design team has developed various types of apps and software systems for almost every industry. You can rely on their careful root-cause analysis, interface architecture and animation experience, in focus post-analyses and more. 
Put your business in full throttle with industry IT Services and Solutions, Our energy towards innovation causes us in changing inventive thoughts into resources that increase the value of the clients. Look at how we offer subsequent output for you and be persuaded why we should be working together.
Blog Articles
For Your Digital Journey
We intend to keep our readers informed with the latest in technology. Stay updated with us always.
We offer innovative software products for every business vertical with our experts who ensure integrity and consistency in the business model. Our products are possessed with prime features chosen for the growth of your organization and customizable as per the nature of your business.
A simple POS and accounting app for small shops. Easy Invoicing, expense, purchase, and credit management. Integrate with Bluetooth QR reader or printer. Or simply use the mobile camera for scanning and sharing your bills through Whatsapp. Profit and Loss and other reports give you insight into your everyday business.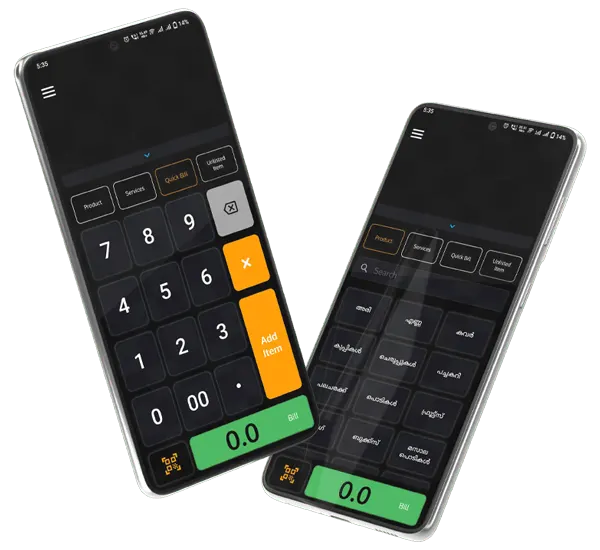 All-in-One Property Management System (PMS) is designed to automate and optimize your business operations. A comprehensive, preconfigured, and ready-for-immediate-use cloud-based PMS to seamlessly manage all types of properties.
Tell Us About Your Project
Guaranteed response within one business day.
1. We'll reach out to you within 24 hours.
2. We'll discuss your project and gather your requirements and business objectives, and develop a proposal accordingly.