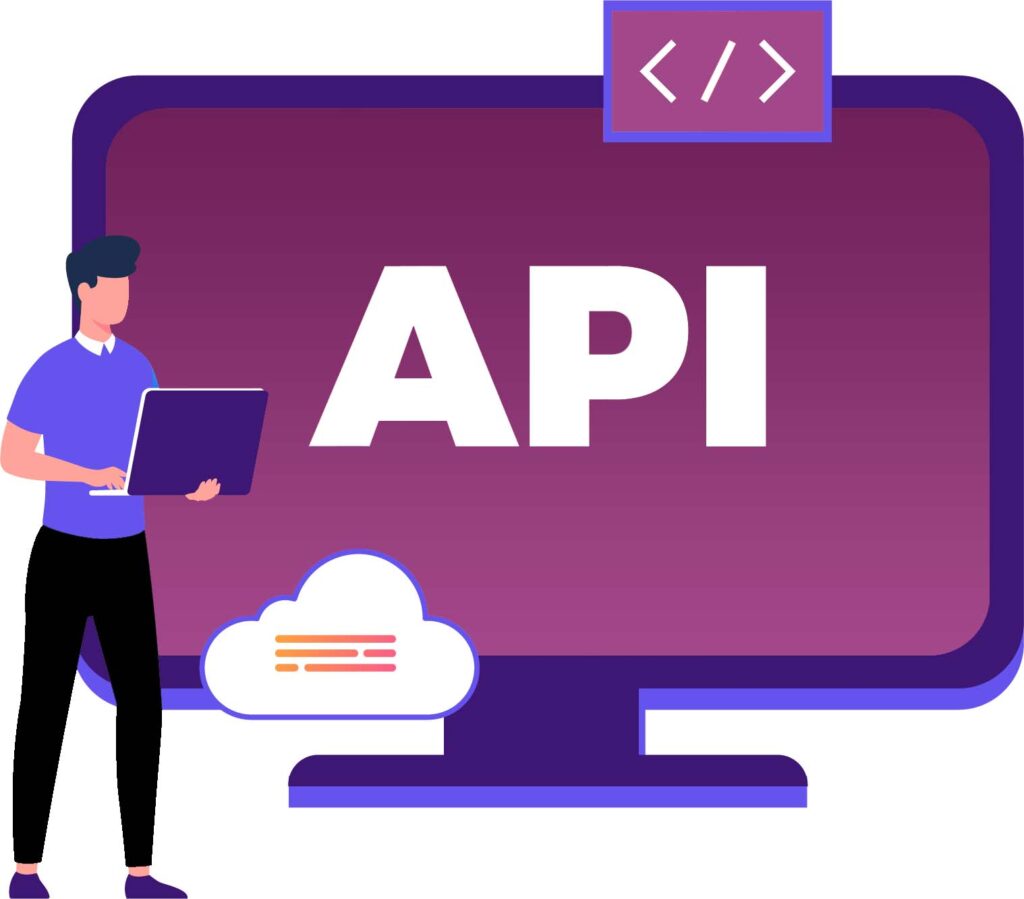 Odoo integration benefits firms in a variety of areas, including accounting, sales, finance, human resources, project management, eCommerce, communications, marketing, and more.
Odoo Integration services
Integration in Odoo refers to the ability to connect the platform to other systems and tools, allowing data and processes to be shared between them. This can be done using various methods, including APIs (Application Programming Interfaces) and integrations with other software.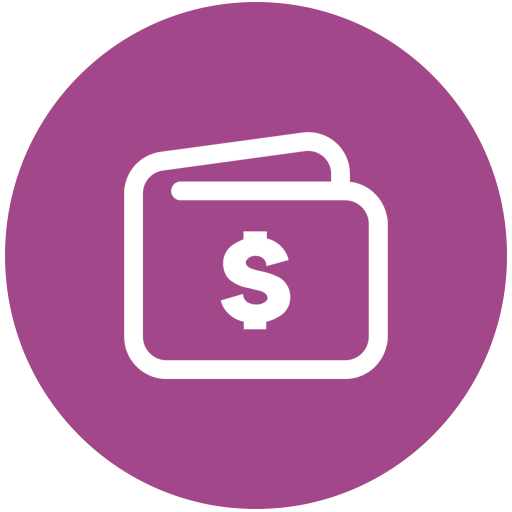 Payment Gateways
We have integrated the payment gateways Paypal, Payu, Sagepay, Verifone, Realex, and Square Payment gateways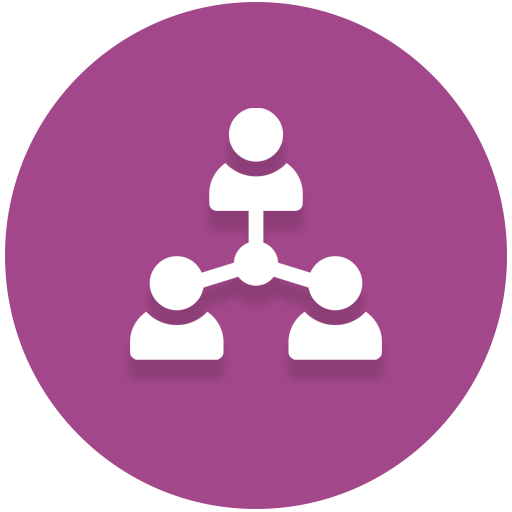 Social Integrations
Social integrations for Facebook, Instagram, LinkedIn, Insta page, Postcode lookup, Whatsapp, Twilio etc
Accounting Integrations
Integrations of the different accounting system to get the data cross synchronize with Quickbooks, Sage, Tally ERP
Shipping Integrations
For the below shipping connectors, we have provided integrations, DHL, FedEx, Royal Mail, Metro, UPS Shipping
SMS Gateway
SMS gateways like Msg91, Mobily SMS, Twilio SMS, Way2SMS, Bulk SMS, Celcom and Ooredoo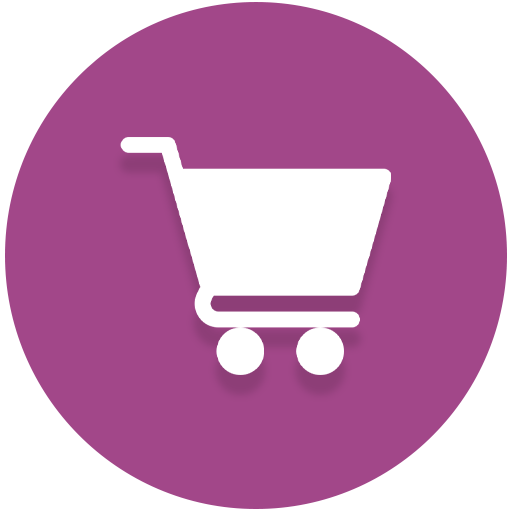 eCommerce Integration
Shopify, Magneto, WooCommerce, ShipStation etc eCommerce platforms can be integrated with Odoo
The integration allows organizations to extend the functionality of the platform and connect it to other tools and systems that they use.
Odoo can be integrated with a wide range of other systems, including payment gateways, shipping carriers, and marketing automation tools.
Integrations can be created using Python code, allowing developers to create custom integrations or use pre-built integrations that are available through the Odoo app store.
Integration can help to streamline business processes and improve efficiency by eliminating the need to manually transfer data between systems.
Frequently Asked
Questions (FAQ)
Though we work on diversified projects from various clients, the inquisitiveness each has remains the same.
Here is the list of the most common questions asked by our clients.
Why choose Cyper Systems Technologies as your Odoo Integration Partner?
Cyper Systems Technologies have been consistent with its work delivery and client satisfaction record. We have immersive knowledge, extensive and vast experience in providing Odoo Integration services to different industries. Time and again, we have proved our mettle when facing new challenges and developing best possible solutions.
What types of integrations does Cyper Systems provide?
Cyper Systems provides with Social Media Integrations, Payment Gateway Integrations, eCommerce Integrations, Accounting Integrations, SMS Gateway Integration and Shipping Integrations.
How Cyper Systems will fulfils your business goals related to Odoo Integration?​
We understand and anticipate the priorities of client's which helps us in creating a proper roadmap to address client's need. We have thorough knowledge of Odoo and through GAP analysis we determine if client's requirement can be fulfilled with Odoo modules or there is a necessity for third party integration in Odoo for fulfilling client's objective. We have done more than 80 cross-platform integration in Odoo. It includes the payment gateways, shipping connectors, eCommerce connector etc.
Is Odoo Integration necessary?
Odoo integration may be necessary depending on your business needs and the tools you are currently using.
Odoo is a suite of open-source business applications that includes modules for a variety of business functions, such as accounting, project management, inventory management, and customer relationship management. If you are using multiple tools to manage different aspects of your business, integrating them with Odoo can help you streamline your processes and reduce the need for manual data entry. This can save time and reduce the risk of errors.
On the other hand, if you are already using a system that meets all of your business needs, or if you only need a few specific features that Odoo offers, integrating with Odoo may not be necessary.
Ultimately, the decision to integrate with Odoo should be based on a thorough evaluation of your business needs and the benefits that integration would bring. It may be helpful to consult with a professional to determine the best course of action for your business.
What are the expertise level of Customization Cyper Systems provides you?
We use REST APIs, SOAP and the Python libraries to integrate the Odoo apps to other software services.
With our well-experienced developers, we deliver the best quality solutions for Odoo Integrations.
At Cypersystems, we are experts in Odoo and have a wealth of experience in helping organizations implement, customize, and use the platform effectively. Our team of experienced Odoo consultants has a deep understanding of the platform and can assist organizations in achieving their business goals through the use of Odoo.
If you are looking for a reliable and experienced Odoo consultancy that puts customer satisfaction first, look no further than Cyper systems. Contact us today to learn more about how we can help your organization succeed with Odoo
Business Industries in Odoo
Each module performs certain functions which are interlinked with each other.