Internship @
Cyper Systems
Best Internship in Calicut
Realize your dreams and fly to new heights in your technology profession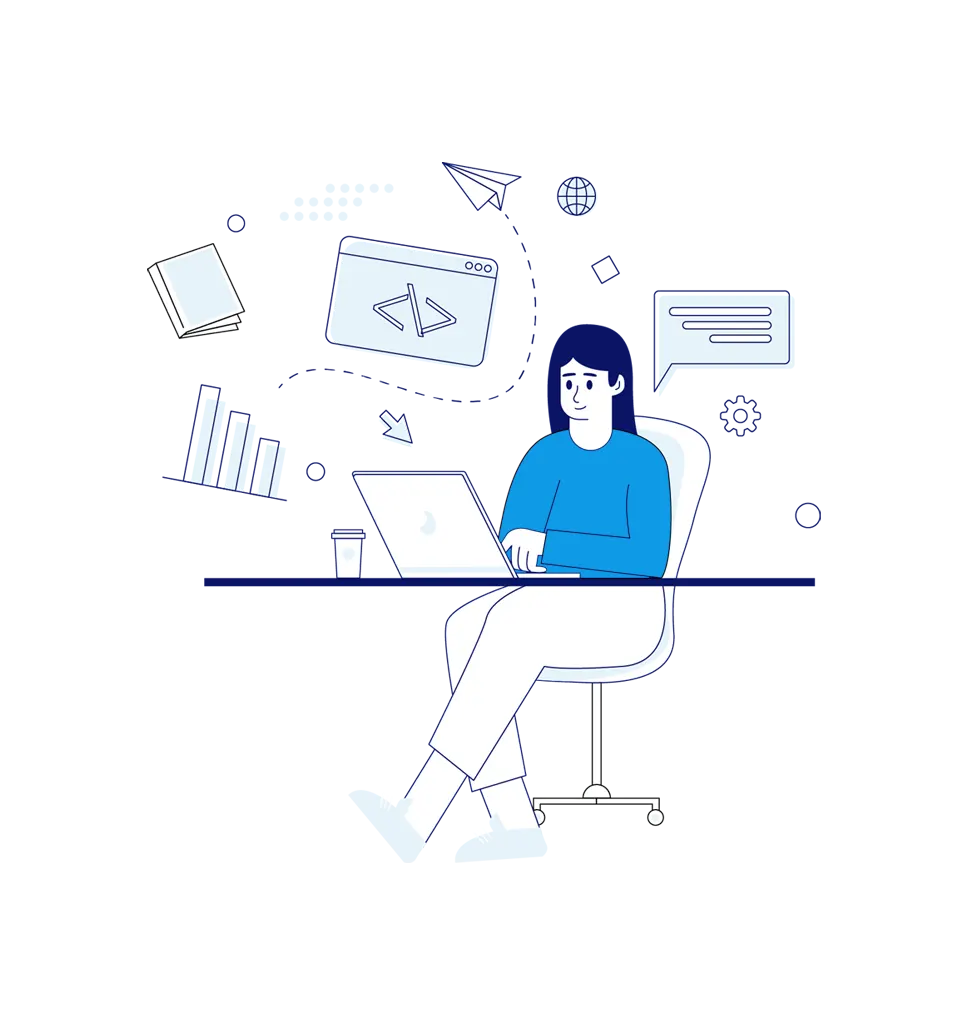 Our internship programs aim to enhance your skills and practical knowledge through a comprehensive curriculum and top-of-the-line facilities. Select from a variety of software training options and benefit from guidance by industry professionals to excel in your field.
Android, IOS and Web App Development
Flutter is an open-source mobile application development framework created by Google. An internship in Flutter would involve working on projects and tasks that utilize the framework to create mobile apps for Android and iOS. This would include learning the basics of the framework, as well as more advanced concepts such as state management, network communication, and integration with other technologies. Interns would likely work closely with a team of developers, and may have the opportunity to work on real-world projects.
Odoo is an open-source enterprise resource planning (ERP) software that is used to manage various business operations such as accounting, inventory management, project management, and more. An internship using Odoo would likely involve learning how to use the software to manage and automate different business processes. This would include learning how to configure and customize the software to meet specific business needs, as well as working with the various modules and features of the software.
The popularity of Python as a programming language is well-deserved. The constantly growing ecosystem of machine learning, web development, data science, and artificial intelligence makes it a valuable choice for learning and development. Its user-friendly and easy-to-understand syntax makes it accessible for beginners, while its scalability supports the needs of businesses. Many companies utilize Python for its versatility in creating basic prototypes and for its rapid development capabilities. For anyone seeking to transition into a career in technology through coding, Python is an excellent starting point.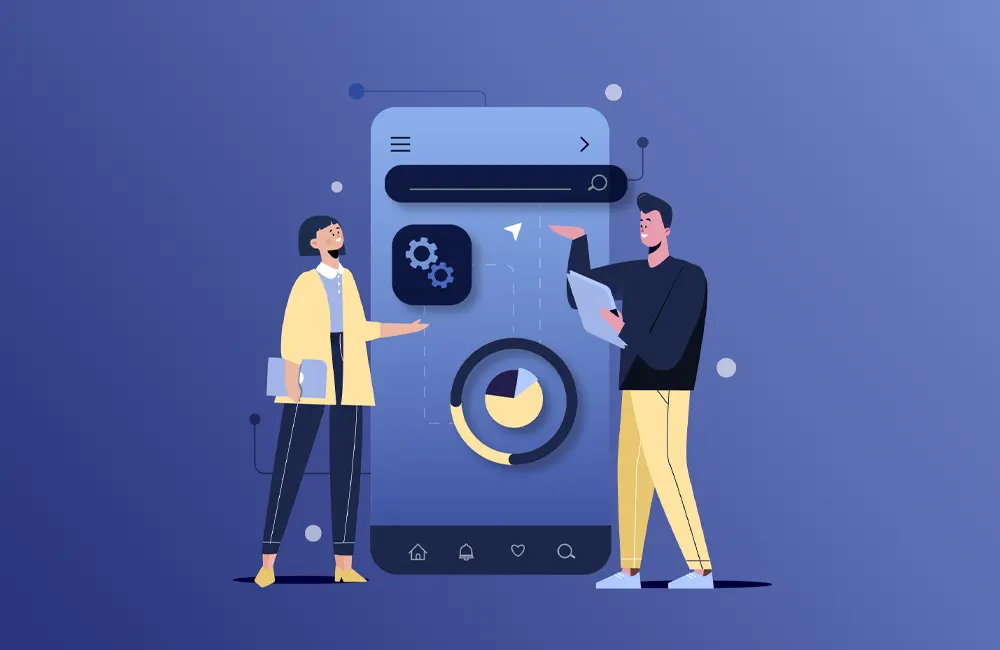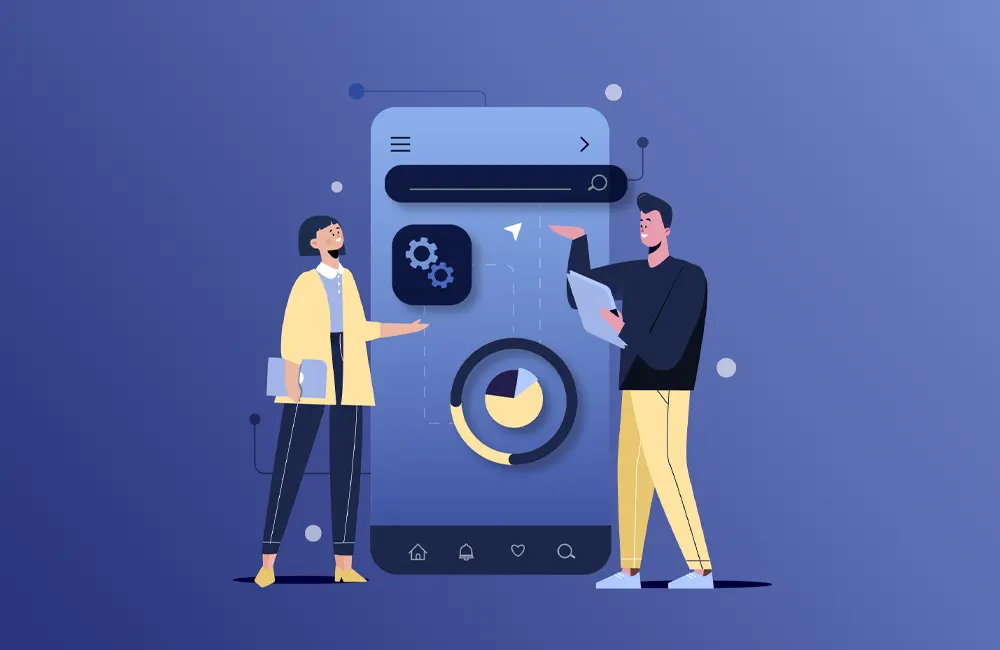 WordPress is a popular content management system (CMS) that is used to create and manage websites, blogs, and other web-based content. An intern would likely learn how to use the WordPress dashboard to create and manage content, as well as how to customize the look and feel of a website using themes and templates. They may also learn how to use plugins to add functionality to a website, such as contact forms, e-commerce tools, and more. The intern may also learn how to use HTML, CSS, and JavaScript to customize the appearance and behavior of a website.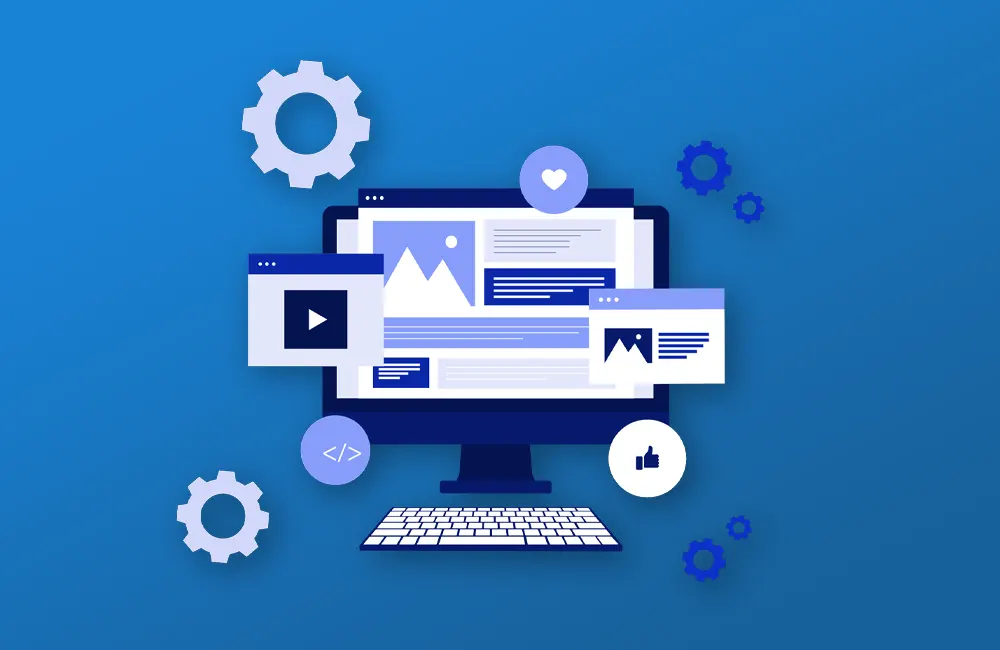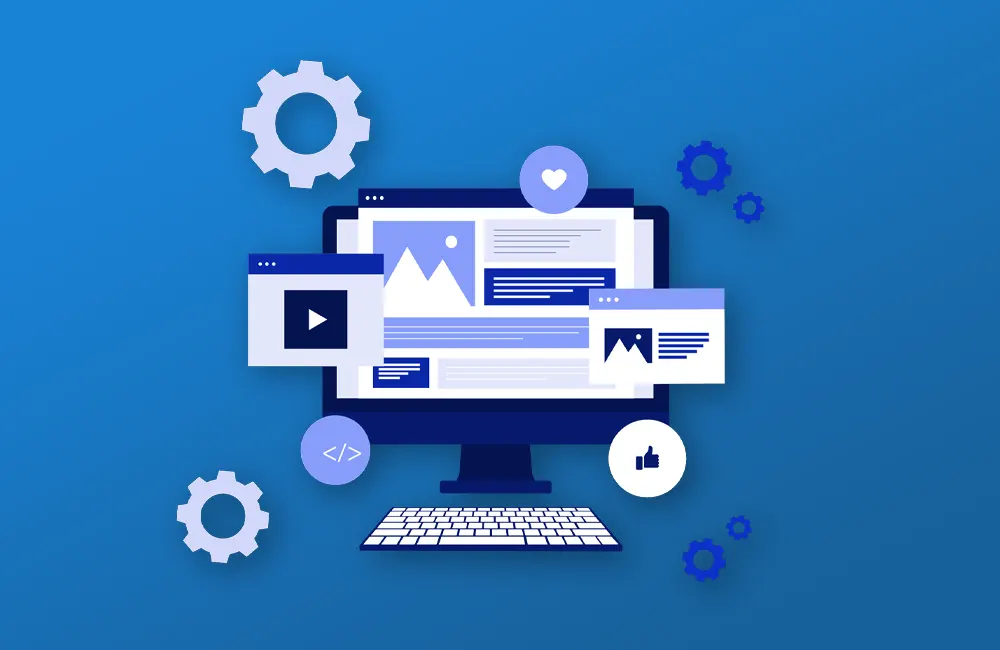 Designing and Prototyping
A UI/UX internship would likely involve learning about the design principles and processes involved in creating user-centered digital products. The intern would learn about user research and testing, information architecture, interaction design, and visual design. The intern would learn about User Interface (UI) design which includes creating wireframes, prototyping, and creating visual designs for websites and mobile applications. They will learn about human-computer interaction (HCI) principles and how to design interfaces that are intuitive and easy to use.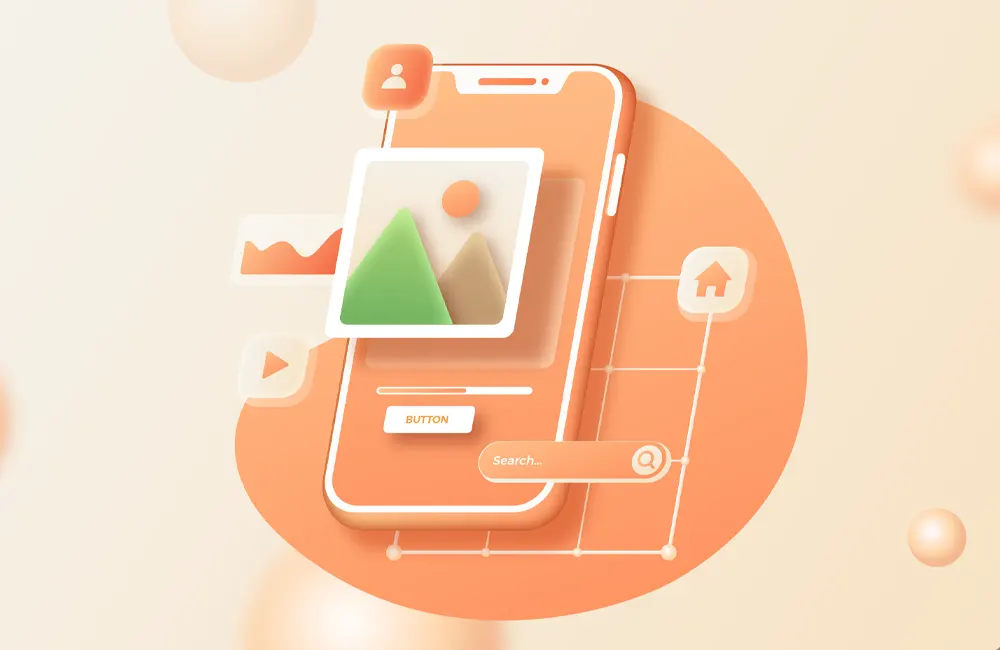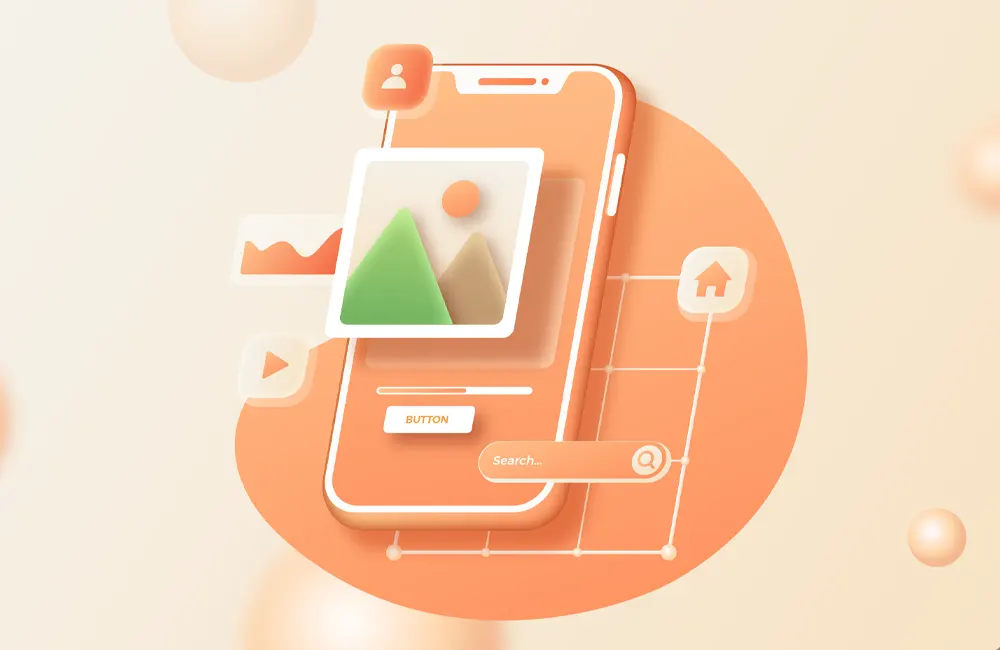 Importance of internships
Internships are a crucial step in the professional development of students and recent graduates in the IT industry. Not only do they provide hands-on experience and a chance to learn industry-specific skills, but they also offer a valuable opportunity to make connections and build a network of contacts that can be valuable in finding future job opportunities.
At Cyper Systems, we are committed to providing our interns with a meaningful and valuable experience. Our interns are not just "coffee-runners," but rather, they are given real projects and responsibilities that align with their skills and interests. They work alongside experienced professionals and have the opportunity to make a tangible impact on our company.
In addition to gaining practical experience, our interns also have access to mentorship and professional development opportunities. They participate in training sessions, workshops and attend industry events, which helps them to stay current on the latest trends and technologies in the field.
Interning at Cyper Systems is a great way to jumpstart your career in the IT industry. Not only will you gain invaluable experience and skills, but you'll also have the opportunity to make important connections and potentially secure a full-time position with our company upon graduation.
Cyper Systems empowers you to reach your full potential. We foster talent and provide the necessary tools to contribute to a better future. With a wide range of opportunities in various domains and industries, we invite you to embark on a fulfilling career with us.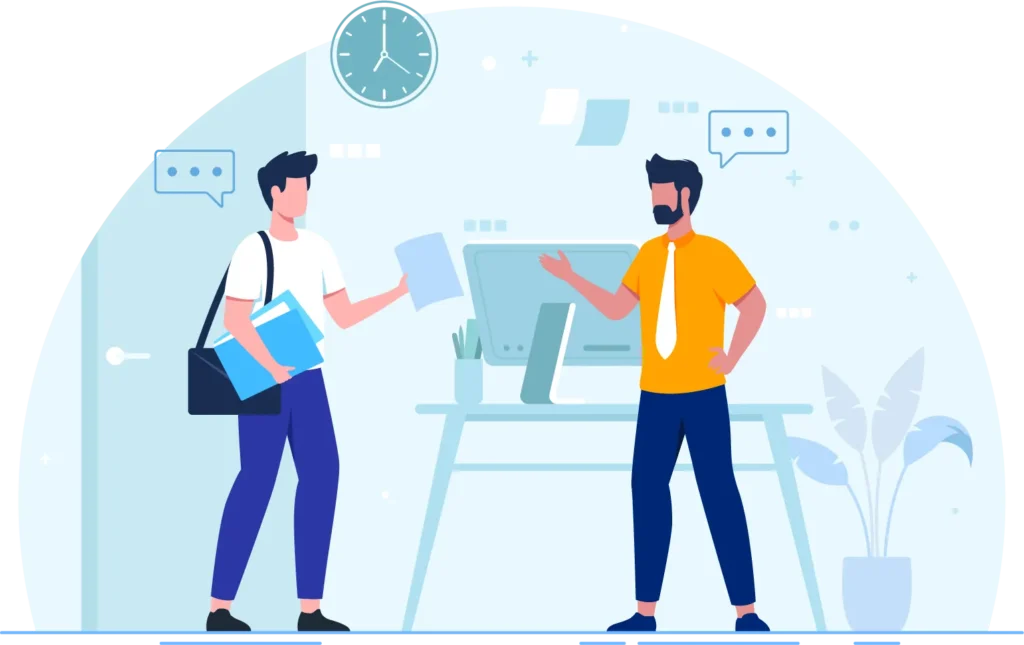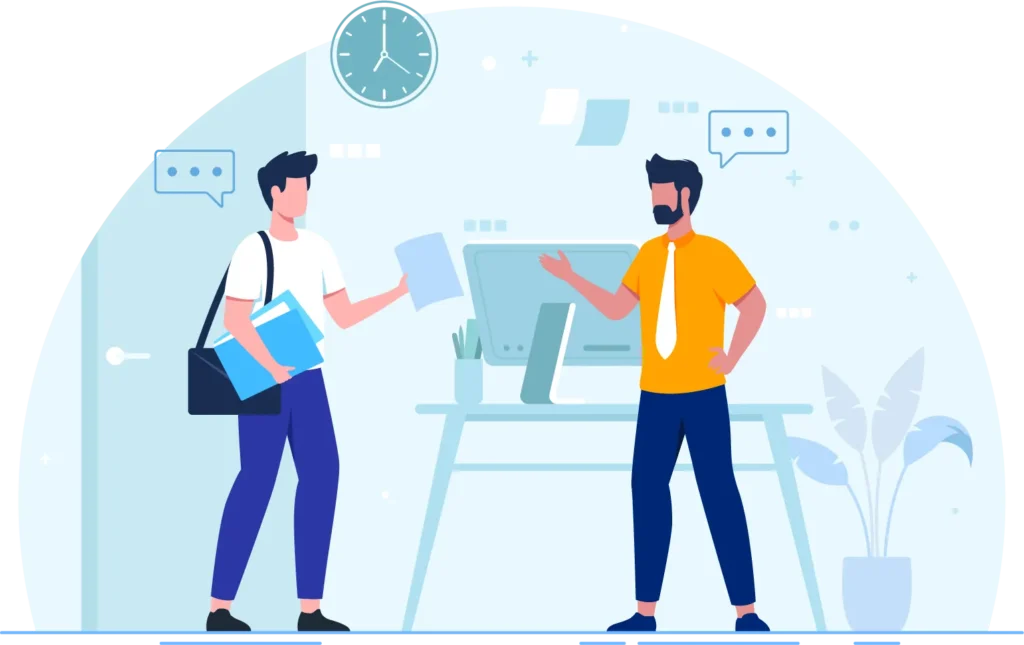 Guaranteed response within one business day
Enabling individuals to discover alternative career options, acquire valuable skills, and stay current with industry developments, all at a cost-effective price.