Cyper Systems team consists of perfectionists and open-minded people. We know how to make the best decisions and are able to put our experience to work for you.
Our services range from Odoo ERP, software development, web design, app development, web hosting, and digital marketing. We are engaged with diversified clients successfully in various verticals such as Healthcare, Manufacturing, Education, Travel, Shipping and Logistics, Finance, or any other thereby enabling a multitude of successful businesses. We also deliver Digital Marketing Solutions to clients all over the globe. Our solutions are technology-driven and are adapted, but not limited to Flutter,C#.net, ASP.net, PHP (all frameworks), WordPress, Android, IOS, MySQL, and SQL Server.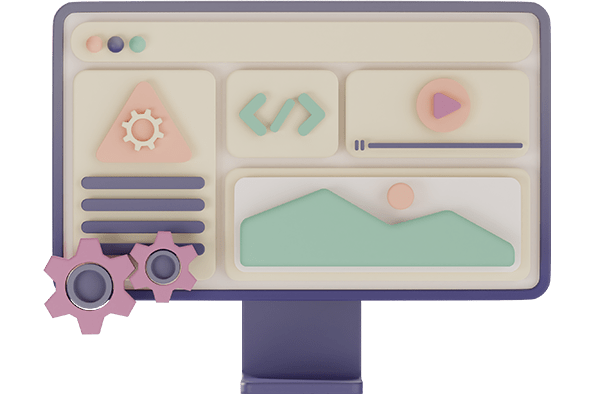 Using the best-in-class technology, we build websites and apps that perform. With a full team of developers working on cutting-edge solutions, we customize interactive development for every client need. We are proficient in Flutter, Word Press, PHP and MySQL to bring out the best digital presence for your business. Our vision is to implement a wide range of software/web solutions and digital marketing services to clients and to help them to grow in their business.
Cyper Systems Technologies
we provide comprehensive software solutions for businesses of all shapes and sizes. Whether you need an IOS/Android mobile application, website, UI/UX design, or complex Odoo ERP system customization, we can deliver tailored solutions to suit your company's unique needs.
Our customer partnerships go beyond technology. We are deeply engaged in the day-to-day work of our customers, collaborating to create outstanding digital experiences for global development.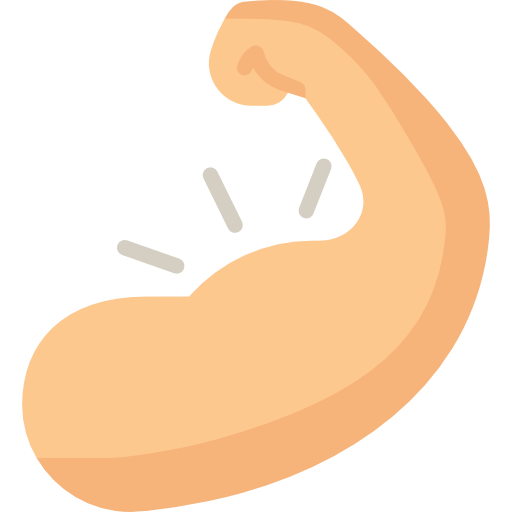 Strong collaboration
Our company's team members are able to combine their creative and business thinking in order to successfully complete projects.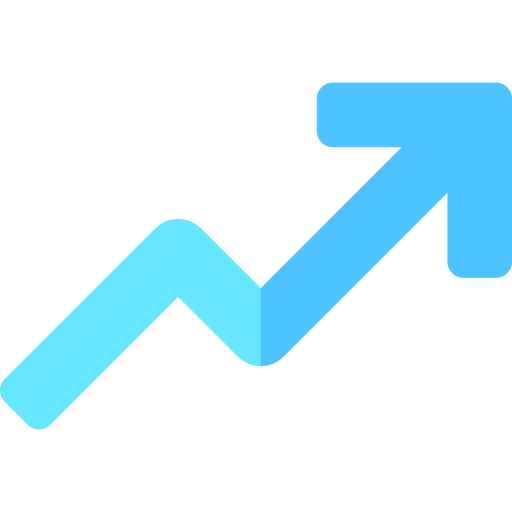 Growth
We stay current with trends by occasionally stepping outside of our comfort zones. Doing so helps us grow and learn more about ourselves.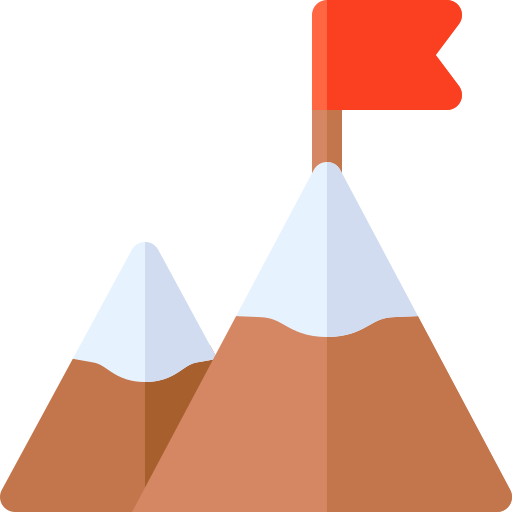 Result orientation
Our team strives to achieve a specific goal. We are attentive to all the necessary steps and details, but most importantly we focus on seeing the final outcome.
Team spirit
Our success as a team depends on cooperation, mutual assistance, solidarity, and an amicable atmosphere. We are strongest when we work together alone but become unstoppable when we stand united.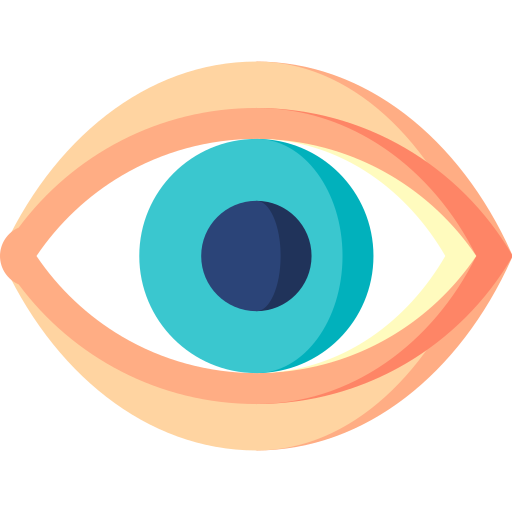 Transparency
We follow the approach that every step of the design and development process must be transparent for all project participants. Therefore, it is important for us to see the involvement of customers and to mutually improve the process.
Openness
At Cyper Systems, we think that taking an objective, open-minded approach may produce good outcomes. We are willing to listen to suggestions and constructive criticism.
Guaranteed response within one business day.
1. We'll reach out to you within 24 hours.
2. We'll discuss your project and gather your requirements and business objectives, and develop a proposal accordingly.