Our team of experienced Odoo consultants is dedicated to helping businesses like yours get the most out of this powerful software.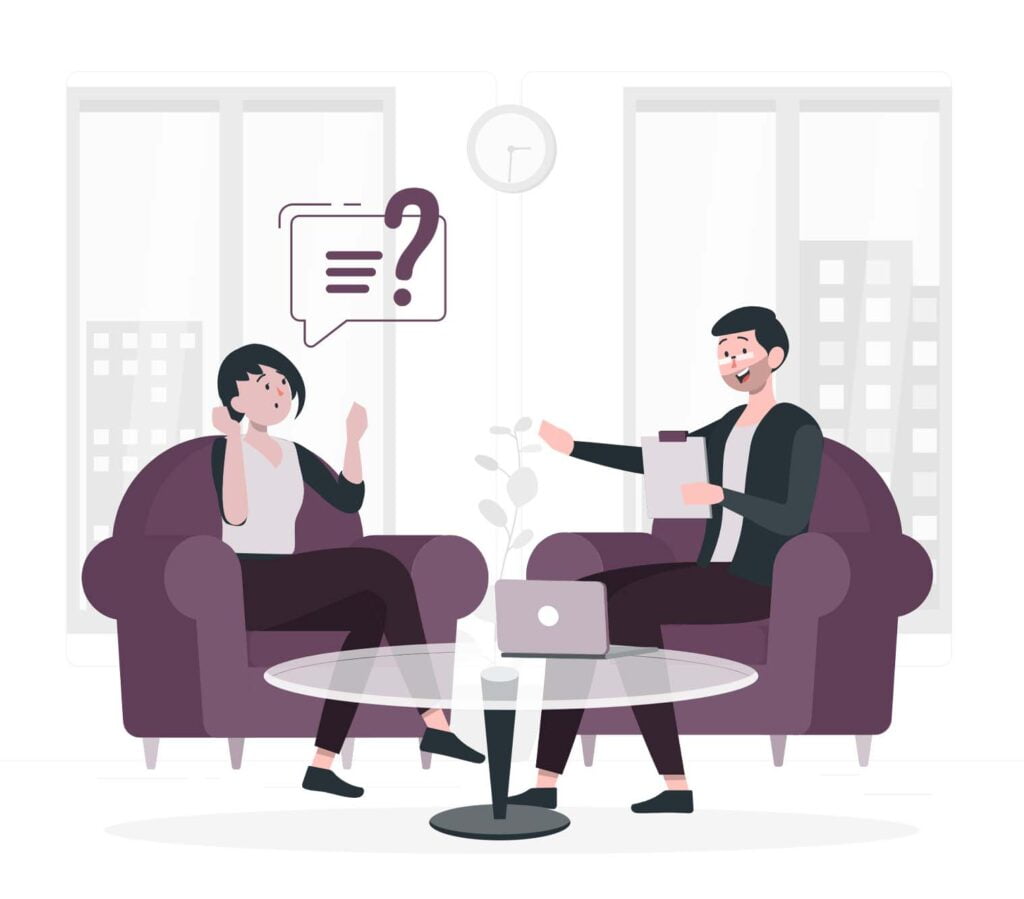 Odoo is a comprehensive management software that provides a single platform for businesses to manage their operations. While it offers a wide range of features and customization options, the design and implementation process can be complex and may require the expertise of an Odoo consultant.
At Cyper Systems, our team of experienced Odoo consultants is dedicated to helping businesses like yours get the most out of this powerful software. We start by analyzing your company's needs and gathering input from employees and managers to ensure that the Odoo platform we design and develop aligns with your business operations.
Once the platform is implemented, we don't just walk away. Our team provides training to your employees to ensure that they are comfortable and confident using the software, and we offer ongoing support and maintenance to ensure that everything runs smoothly. With Cyper Systems by your side, you can trust that your Odoo platform will be a valuable asset to your business.
As an Odoo Accomplice, Cyper Systems is committed to delivering the best possible service and support to our clients looking to implement Odoo ERP in their businesses. Our team of experienced consultants is here to provide both functional and technical consulting to help you get the most out of your Odoo platform.
We understand that implementing any new software can be a complex process, which is why we strive to make it as smooth and stress-free as possible. We take the time to understand your business needs and work closely with you to ensure that your Odoo platform is properly configured and customized to meet those needs.
Whether you need help with issues that have arisen during the implementation process or simply need guidance on how to get the most out of your Odoo platform, our team is here to help. With Cyper Systems as your Odoo Accomplice, you can trust that you'll have the expert support and guidance you need to run your business operations efficiently and effectively. So, if you want to get the best of Odoo ERP, Cyper Systems is here to help you.
An Odoo consultancy brings a wealth of knowledge and expertise in the platform to the table. This can be particularly valuable for organizations that are new to the platform or that need assistance with specific aspects of their implementation.
An Odoo consultancy can help organizations to customize the platform to meet their specific needs and business processes. This can involve modifying existing features or creating custom modules using Python code.
A Odoo consultancy can assist organizations in integrating the platform with other systems and tools, allowing data and processes to be shared between them.
A Odoo consultancy can provide training to organizations on how to use the platform effectively and take full advantage of its capabilities.
Importance of Odoo Consultancy
Our team of highly skilled Odoo consultants offer top-quality functional consulting services. Please share with us your business goals and timeline for achieving them.
We will carefully examine your project using the functional elements of Odoo, address any issues, and ensure that the system aligns with the established business logic outlined in the project requirements.
Our team of Odoo consulting experts is well-equipped to understand your business needs, technical flow, and system workflow.
Proper coding techniques and effective task management, as determined by our Odoo functional consultants, are crucial in helping you achieve your goals through defined processes.
Are you facing problems with your existing Odoo system? Are you new to Odoo and do not know how to get the best out of it? Are you thinking of asking someone who's an expert in the Odoo System? Don't worry! We at Cyper Systems Technologies have expert consultants who will take care of your needs through consultation and by providing appropriate solutions to your problems. Let us know your business plan and how you want to achieve it.
Frequently Asked
Questions (FAQ)
Though we work on diversified projects from various clients, the inquisitiveness each has remains the same.
Here is the list of the most common questions asked by our clients.
Why choose Cyper Systems Technologies as your Odoo Consultancy Partner?
Cyper Systems Technologies have been consistent with its work delivery and client satisfaction record. We have immersive knowledge, extensive and vast experience in providing Odoo Consultancy services to different industries. Time and again, we have proved our mettle when facing new challenges and developing best possible solutions.
What does an Odoo consultant do?
An Odoo consultant can perform a variety of tasks, including helping businesses install and set up the software, configure the modules, create custom reports and modules, integrate the software with other systems, provide training to users, and provide ongoing support and maintenance.
Why is Odoo consultancy important?
Odoo consultancy can be important for businesses because it can provide expert guidance and assistance throughout the process of implementing and customizing the software. Consultants can help businesses save time and resources, and ensure that their implementation is successful. Ongoing support and maintenance can also help businesses get the most value out of the software.
Why cyper Systems is best in Odoo ERP consultation?
Odoo consultants helps business organization in obtaining powerful understanding of the pros and cons of specific business departments. The intelligence of skilled functional and technical Odoo consultant helps in understanding what to retain and what to dispose of in their current workflow practices.
When do you know your business is in need of an Odoo consultant?
There are several factors that may indicate the need for Odoo consultants, such as low productivity, poor performance of the software, and ineffective strategies and techniques within the organization. Odoo consultants can help with strategy development, planning, and problem-solving to improve the performance of the existing software and increase efficiency.
At Cypersystems, we are experts in Odoo and have a wealth of experience in helping organizations implement, customize, and use the platform effectively. Our team of experienced Odoo consultants has a deep understanding of the platform and can assist organizations in achieving their business goals through the use of Odoo.
If you are looking for a reliable and experienced Odoo consultancy that puts customer satisfaction first, look no further than Cyper systems. Contact us today to learn more about how we can help your organization succeed with Odoo
Business Industries in Odoo
Each module performs certain functions which are interlinked with each other.