Compatible with any device
Odoo's Point of Sale (POS) system is designed to be user-friendly and can be accessed online or offline using devices such as iPads, Android tablets, and laptops. It is fully integrated with the inventory, accounting, and customer relationship management (CRM) modules, meaning that transactions made through the POS system will automatically be recorded in these areas. This allows businesses to keep track of their inventory and financial data in real-time and generate reports and statistics across all their locations without the need to use multiple separate applications.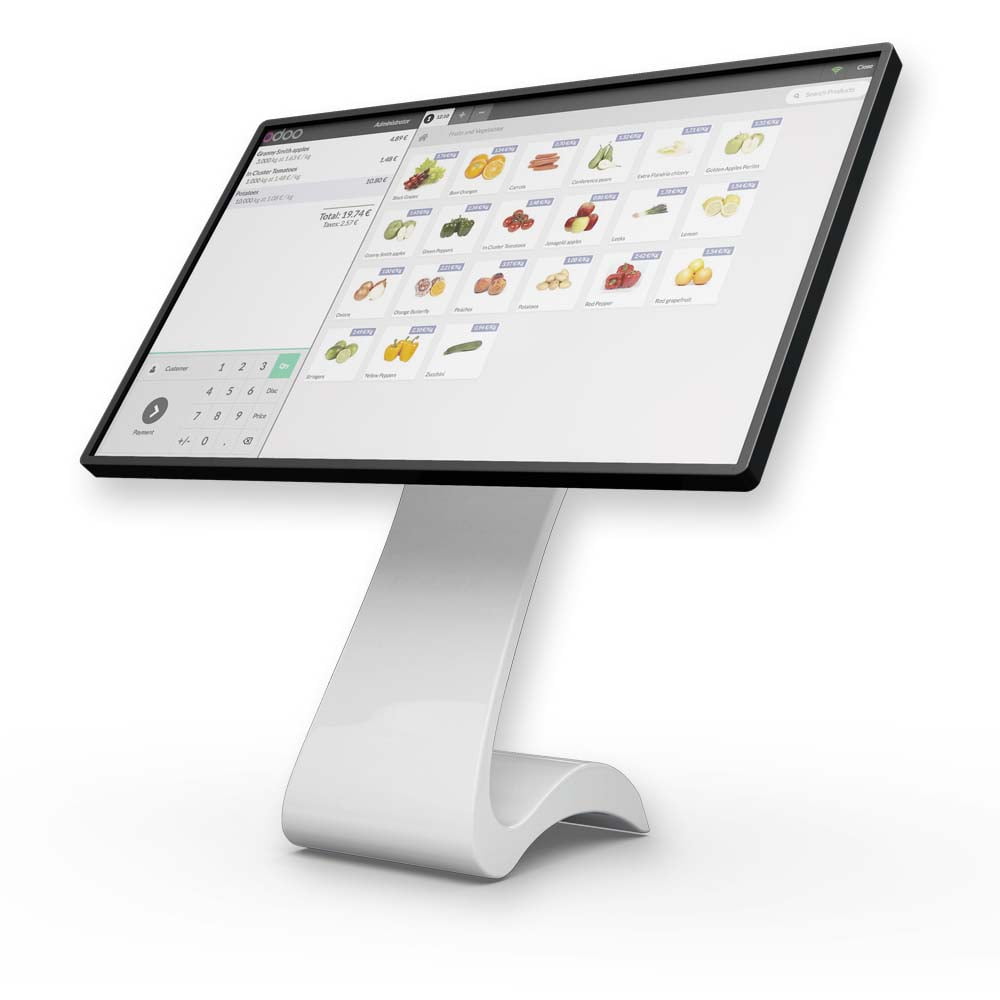 Compatible with any device
No installation and no specific hardware are required.
Restaurant or bar management
The Odoo Point of Sale system is specifically designed for use in restaurants and bars, with features that support everything from employee management to customer billing. It also includes tools for efficiently running loyalty and promotional programs.
Manage multiple sales transactions concurrently
Odoo Point of Sale is a comprehensive retail sales management tool that features an advanced and functional interface and dashboard. It allows you to manage multiple sales transactions simultaneously, making it an efficient and effective solution for retailers.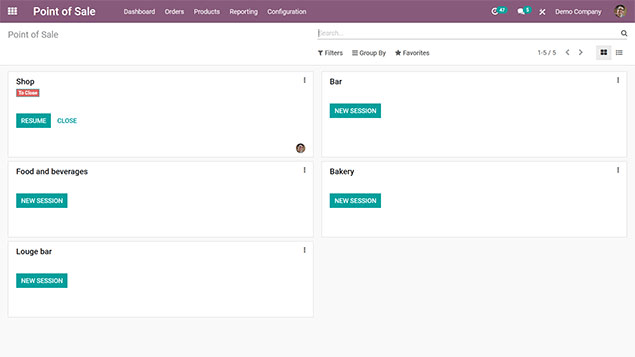 Make customer satisfaction a top priority
You can create custom loyalty programs to encourage customers to return to your store. These programs can include point allocation to help standardize operations and show appreciation to your customers.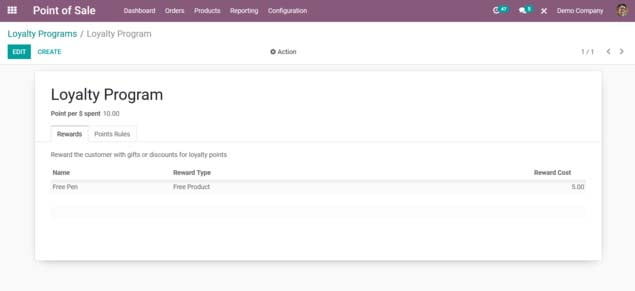 The retail sales management operations in Odoo can be customized to fit the specific needs and standard operating procedures of the retail store. This includes defining the functioning of the store and its sales processes.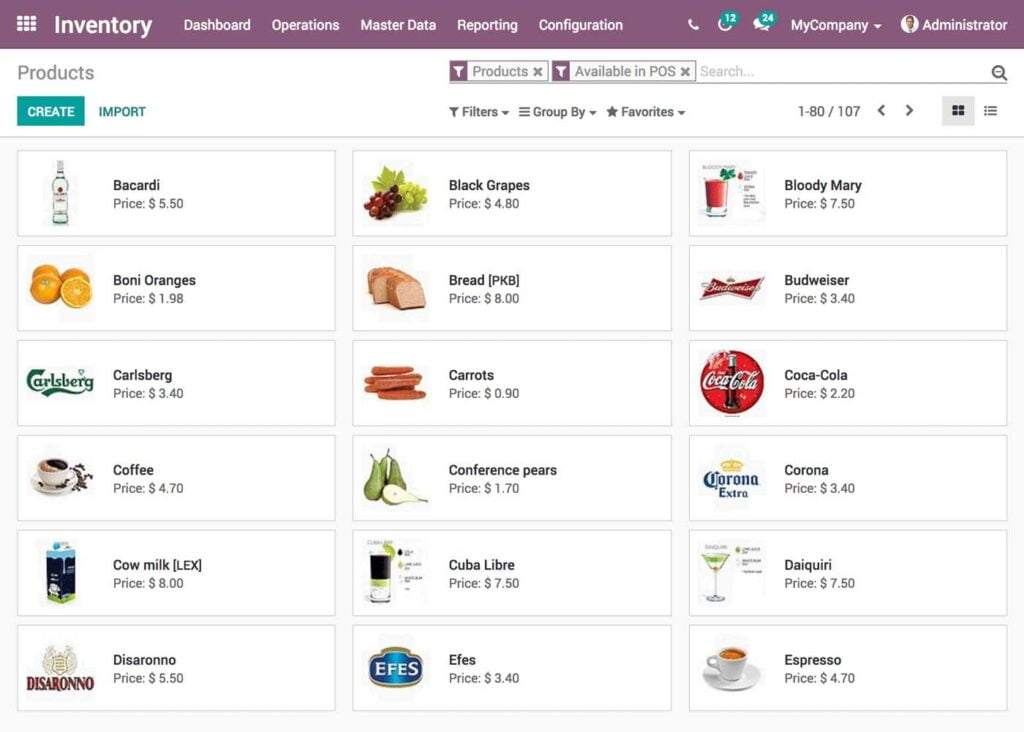 Centralized integrated inventory management
The integration of the inventory with the point-of-sale (POS) operations in Odoo allows you to avoid placing orders for products that are out of stock. Additionally, the inventory management features enable the automatic generation of product orders based on the current stock quantity. This helps to streamline and optimize inventory management.
At Cypersystems, we are experts in Odoo and have a wealth of experience in helping organizations implement, customize, and use the platform effectively. Our team of experienced Odoo consultants has a deep understanding of the platform and can assist organizations in achieving their business goals through the use of Odoo.
If you are looking for a reliable and experienced Odoo consultancy that puts customer satisfaction first, look no further than Cyper systems. Contact us today to learn more about how we can help your organization succeed with Odoo
Business Industries in Odoo
Each module performs certain functions which are interlinked with each other.