Dart programming language
Flutter uses the Dart programming language, which is easy to learn and has a simple syntax.
Cross-platform development
Flutter allows developers to write one codebase and run it on both iOS and Android, saving time and resources.
Customizable widgets
Flutter offers a wide range of customizable widgets, which makes it easy to build beautiful, responsive apps.
Large and supportive community
Flutter has a large and supportive community, which makes it easy to find help and resources online.
Flutter is an open-source, mobile application development framework created by Google. It uses the Dart programming language and allows developers to build high-performance, visually attractive, and responsive apps for both iOS and Android. Flutter's key features include Hot Reload, customizable widgets, native performance, cross-platform development, access to native features, and a large and supportive community. The framework is designed to help developers quickly and easily build and iterate on mobile app designs, and it is used by many companies and developers around the world to create a wide range of apps.
Flutter and Firebase are two powerful tools for building mobile and web applications. Flutter is a mobile app development framework created by Google, which allows for the creation of high-performance, visually attractive apps for both iOS and Android. Firebase is a Google-backed app development platform that allows for the easy integration of backend services, such as real-time databases, authentication, and hosting.
Combining these two technologies allows developers to create feature-rich, responsive, and scalable apps with minimal effort. With Flutter and Firebase, developers can build dynamic, real-time apps with features like real-time data syncing, user authentication, and cloud storage.
Flutter and Firebase also make it easy to build and test apps, thanks to the framework's hot reload feature and Firebase's powerful debugging tools. This means that developers can quickly iterate and test their apps without the need for lengthy build and deployment processes.
If you're looking to build a mobile or web app with Flutter and Firebase, you've come to the right place. Our team of experienced developers can help you create a stunning app that is tailored to your specific needs and requirements. Contact us today to learn more about how we can help you build your next app with Flutter and Firebase.
Our articles will help you understand Flutter and you can build beautiful native apps in record time. Flutter is Google's mobile UI framework for crafting high-quality native interfaces on iOS, Android, web, and desktop.
eCommerce

Internship

Mobile App

Odoo

Programming Language

UI/UX

Website
As a mobile app developer, you want to build high-quality, feature-rich, and engaging apps that deliver a seamless user experience.…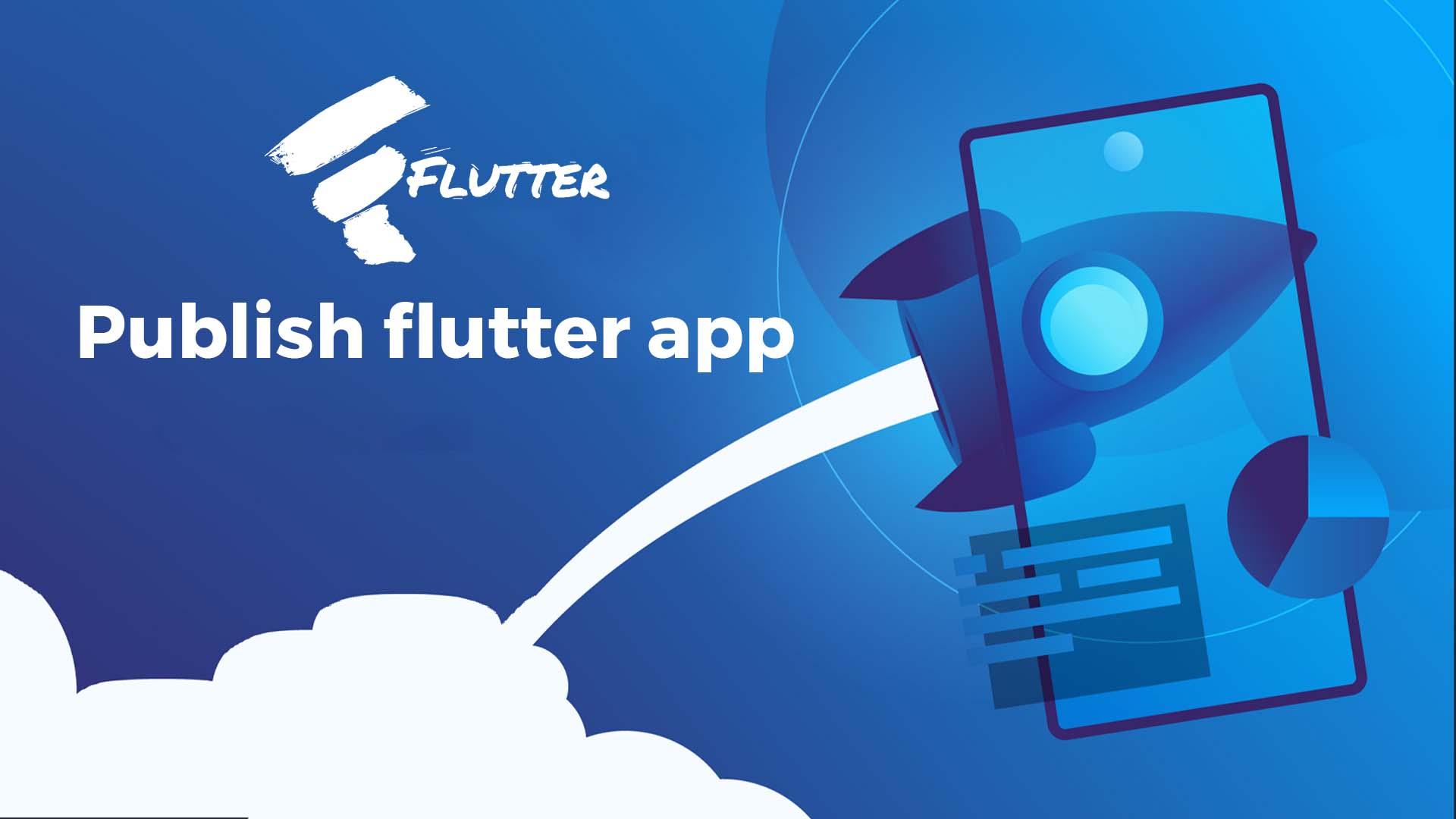 Congratulations , you have finished developing your flutter App and Now I will help you to publish your flutter app…
Are you looking to learn Flutter, the popular mobile app development framework? If so, you're in the right place! In…
There are lots of small tricks to make your long-term productivity with flutter much better. Here are some tips and…
What is Flutter? Flutter is Google's UI framework for cross-platform development which provides a fast and efficient way for developers…
Get Trained by Our Experienced Professionals
"Upgrade your skills and practical knowledge with our internship programs. Select from various software internship options and receive mentorship from industry experts to become a competitive professional in the industry.
To know more about Flutter Internship
From Zero to a high paid Software Engineer in 90 days.
Do You Want A More Direct Contact With Our Team?
Enabling individuals to discover alternative career options, acquire valuable skills, and stay current with industry developments, all at a cost-effective price.