Creating an Online Store with Shopify – the Ecommerce Website Solution
Preparing to open your online store can be an incredibly exciting experience, especially if you've never started one before. There are several important things you need to consider before getting started with Shopify. When creating an e-commerce website on Shopify, you have to make sure that your products and services fall under the various rules and regulations of that particular platform, so make sure you're familiar with them before moving forward so you don't have any issues in the future! Here are some basic tips for getting started with Shopify and creating your first e-commerce website.
5 Reasons To Start An Online Shop
There is a global market for your goods.
You can reach more customers than you could ever imagine.
Get competitive pricing on goods and services in your industry by shopping around for wholesale deals and through price comparison websites like eBay, Amazon, and Alibaba.
Sell your products 24/7 without needing any employees or retail space!
Build relationships with your customers via email newsletters and social media channels.
Should You Use Shopify?
Shopify is a popular e-commerce website that helps you start your own online store. With this website, you'll be able to sell online and have an e-commerce website. The company has a 14-day free trial period where you can try out the system before buying it. After setting up your account and store, you can fill up your store's inventory by adding products from their list of providers or by creating your own product. You can also set prices for your items and manage orders made through the website. Once you're ready, go ahead and sell online!
How to Choose a Theme For Your Store?
There are a few things you'll want to consider when selecting a theme for your store. The first is what type of products you're selling: if you're selling clothing, for example, then you'll need to find a theme that suits clothes. This isn't quite as important if you're selling other things like office supplies, but still worth taking into consideration. Next, think about who your target audience is and how they would respond to certain colors or design elements. For instance, if you want your store to appeal to women of all ages then think about soft blues and pinks. You may also want to select a theme that has pop-ups on various pages so customers can easily contact you with questions.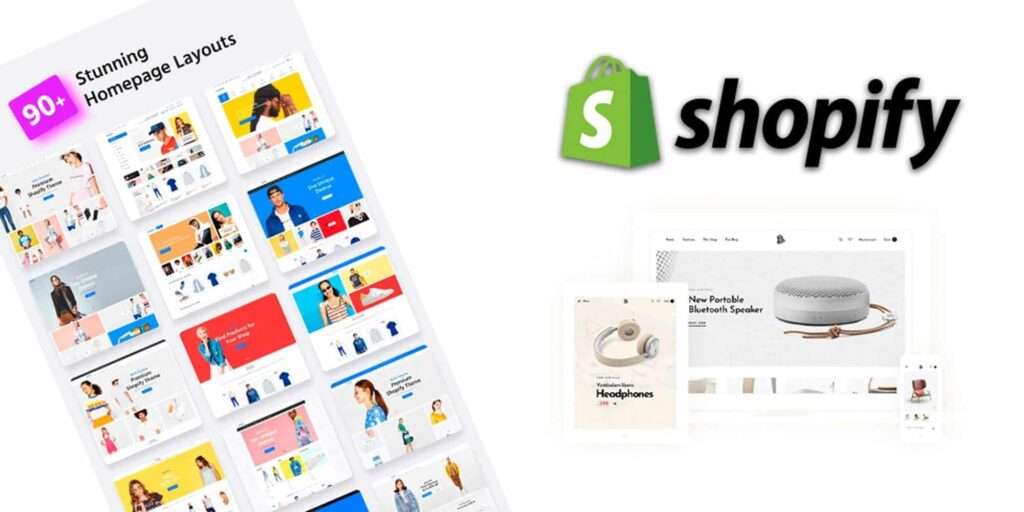 What Type Of Theme Should I Select?
There are two different types of themes available in Shopify:
Mobile themes and
Desktop themes. Mobile themes are perfect for those looking to create an online store in which customers can browse from their mobile devices on the go, such as from a coffee shop, where internet connection speeds might be slower or spotty.
How Much Will it Cost to Open My Online Store?
The cost to start your online store varies depending on the type of business you have, what type of online store you are looking to create, and how many products you want to sell. If you're considering a smaller online store, then there's no need to worry about upfront costs as they should be less than $500. However, if you're planning on opening a large-scale e-commerce website that sells thousands of products, then it will be more expensive to get started.
Shopify has a free trial period where you can see what it would be like to run your own store before committing any money to it.
How Much Will it Cost Me to Run My Online Business?
The cost to run your online store will depend on a number of factors, such as the type of business you run, how frequently you'll update your website, how many products you offer for sale, and more. To give you a better idea of what it might cost to start your own online store in Shopify, here's a breakdown of some potential costs.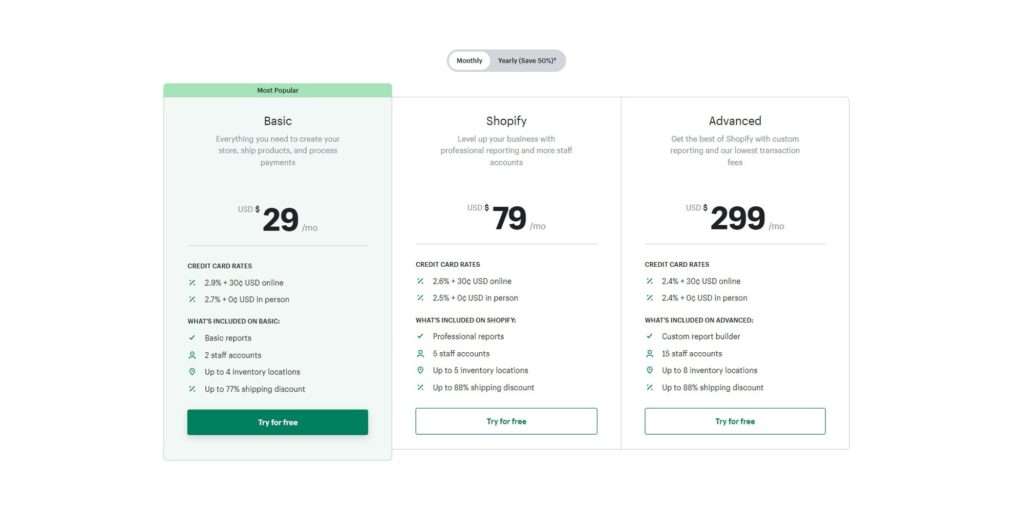 In order to set up an account with Shopify and begin developing your website design, you'll need to pay an activation fee (currently $29).
You may also need to purchase a domain name ($12.95/year), which is the address that leads visitors straight to your website when they enter it into their browser or search engine.